Join the discussion and share your views on some of the topics
Main topic: Maritime transport and ports: new technologies and skills for the maritime professions
Mismatch between skills on offer and maritime demands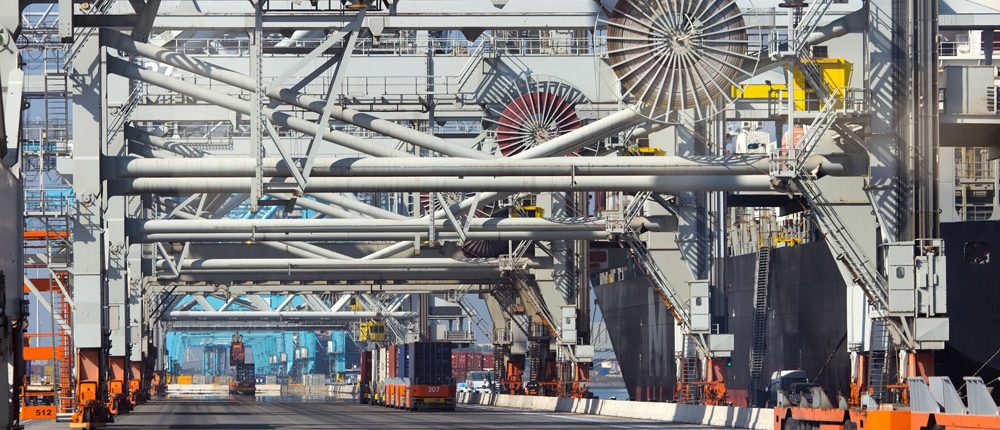 A crucial element that needs to be addressed is the mismatch of skills on offer and job requirements. This appears to be almost universal across the Blue Economy activities.
When asked about this, 20 out of 26 western Mediterranean public authorities pointed to a gap between the education/ training bodies and the business sector.
Of the private stakeholders, 50% of respondents agreed on the existence of such mismatch. When asked to indicate which maritime economic activities suffer from a demand/offer gap, public authorities in the western Mediterranean pointed to maritime transport, followed by shipbuilding, marine aquatic products and coastal tourism.
Private sector respondents saw such gaps emerging primarily in environmental monitoring and ocean renewable energy, followed by coastal protection, yachting & marinas, coastal tourism and maritime transport.
At the heart of this Blue skills gap seems to be a limited cooperation between education providers and the private sector, as well as between education providers themselves.
Cooperation, networking and coordination are in fact concrete means to collectively address these challenges that are, very often, shared by multiple stakeholders in different regions and countries. Cooperation and networking in marine and maritime knowledge can help respond to the needs of the Blue Economy and help build a modern, state-of-the art maritime education and training offer in the western Mediterranean.
How can the mismatch be reduced to ensure a highly qualified blue workforce?