Join the discussion and share your views on some of the topics
Main topic: A smart and innovative western Mediterranean basin
Boost Biotechnology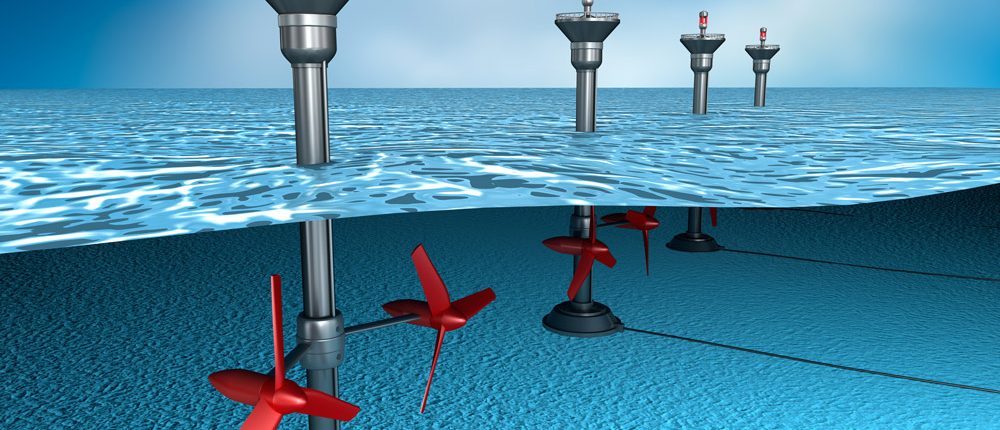 Exploration of the sea and exploitation of its marine biological resources are slowly reaching new horizons with a wide range of applications and potential for future development.
More innovation in blue biotechnology is required to benefit fields such as food production, pharmaceuticals, cosmetics, ship maintenance (anti-fouling) and environmental applications, such as oil remediation and marine micro-plastics biodegradation.
The marine biotechnology sector has just begun to exploit the large biodiversity offered by marine environments in terms of new chemical compounds.
The sector has a vast potential but is hindered by limited availability of investments and infrastructures for (applied) research and development
The western Mediterranean clearly shows regional differences when it comes to aquaculture research, production, value and employment. While on the northern shore evidence suggests a varied and well-developed industry, developments in the south are often at an emerging stage. The low activity on aquaculture research in a number of western Mediterranean countries, hinders greater sustainable aquaculture deployment across the sub-seabasin as a whole.
During the Westmed Initiative stakeholder meetings, local stakeholders indicated a lack of harmonisation of practices and limited sharing of existing innovation as two of the main barriers to the sector's development. Particularly, the limited ability of southern countries to access and benefit from innovation fostered in the north prevents greater innovation across the sub-seabasin as a whole.
What can be done to boost biotechnolgy development?