Join the discussion and share your views on some of the topics
Main topic: Advancing governance in the western Mediterranean basin
Redesign maritime policy making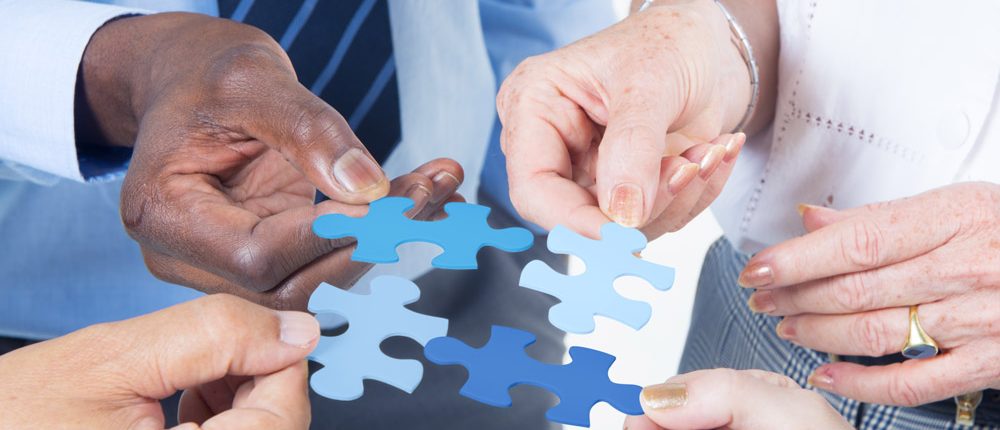 A tradition of cooperation on marine and maritime issues is in place in the Mediterranean, and a wide range of agreements and strategic initiatives have been adopted and ratified by most of the surrounding countries (e.g. International Maritime Organization Blue Belt by FAO, UNEP/Mediterranean Action Plan, Mediterranean Strategy for Sustainable Development, Regional Action Plan for Marine Litter, and Integrated Coastal Zone Management Action Plan among others) . In particular, environmental issues have been the subject of various initiatives under the framework of UNEP/MAP – and in most cases, in partnership with other regional structures – the implementation of which is supported by a solid network of Regional Activity Centres (RACs)
However, a number of persisting problems in the current governance arrangements remain, such as weak engagement, involvement and participation of stakeholders in the decision-making processes.
Improved integration and networking within administrations, between administrations and with economic and community institutions beyond administrations open up new forms of arrangements and partnerships offering a way forward for smart and sustainable development of maritime activities.
The private sector, traditionally left behind, must be actively involved as a generator of financial benefits and the ability to produce jobs while fully respecting and protecting public health and natural resources.
Key players are also academia and other professional communities (e.g. industry) to stimulate innovation, improve competitiveness and efficiency of industry, public authorities and researchers. Finally, stronger engagement of citizens is needed to spur governments and companies.
How can the engagement level of key stakeholders be increased and strenghtened in the policy making process?