Join the discussion and share your views on some of the topics
Main topic: A safer and more secure maritime space: increasing capacity in delivering coastguard functions
Tackle migrant and drug smuggling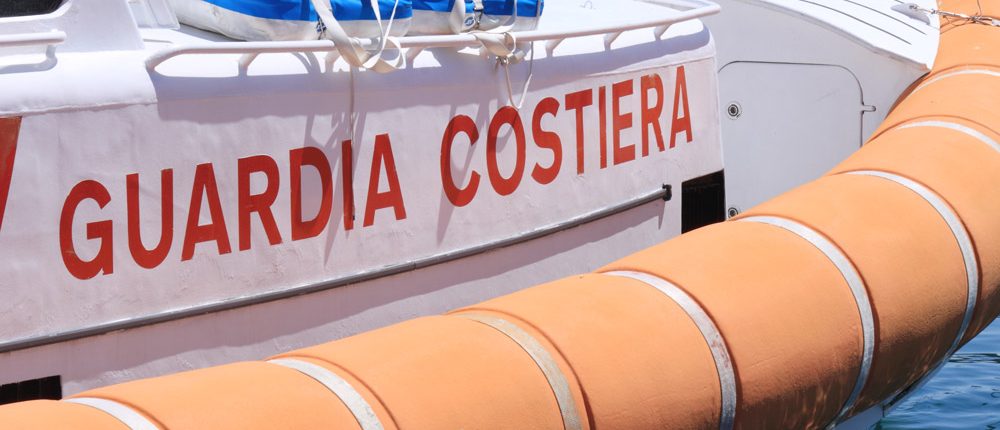 Due to the humanitarian consequences of illegal migration flows trying to cross the western Mediterranean, maritime surveillance operations in the region often move to contingent actions aimed at rescuing migrants under control of national responsible bodies. The importance and unpredictability of the flows often exceed the capacities of locally involved coastguard functions and bodies.
In this respect, the limited cooperation across the whole sub-sea basin poses some challenges with respect to the needed flexibility of local operations to respond to the magnitude and the unpredictable paths of these  illegal migration flows.
The western Mediterranean sub-seabasin has also long been a major conduit for drug-smugglers moving cannabis and cocaine towards the lucrative markets of the EU.
More recently, the Maritime Analysis and Operations Centre for Narcotics (MAOC-N) has been actively involved in the seizure of over 100 tonnes of cannabis resin off the coast of North Africa, at least some of which is thought to have been destined for European drug markets.
In this respect a link has been made between drug smuggling and the facilitation of illegal immigration to Europe, although the specifics of this are not well understood at present.
As for illegal migration issues,greater cooperation across Coastguard operations in the sub-seabasin is required to more carefully monitor and identify illegal activities and assure an agile and prompt response in addressing these as soon as they emerge across the northern and southern shores of the sub-seabasin.
What can be done to tackle and these challenges more effective and efficient?