Join the discussion and share your views on some of the topics
Main topic: An attractive western Mediterranean basin: sustainable maritime tourism
Cross border cooperation for a stronger tourism sector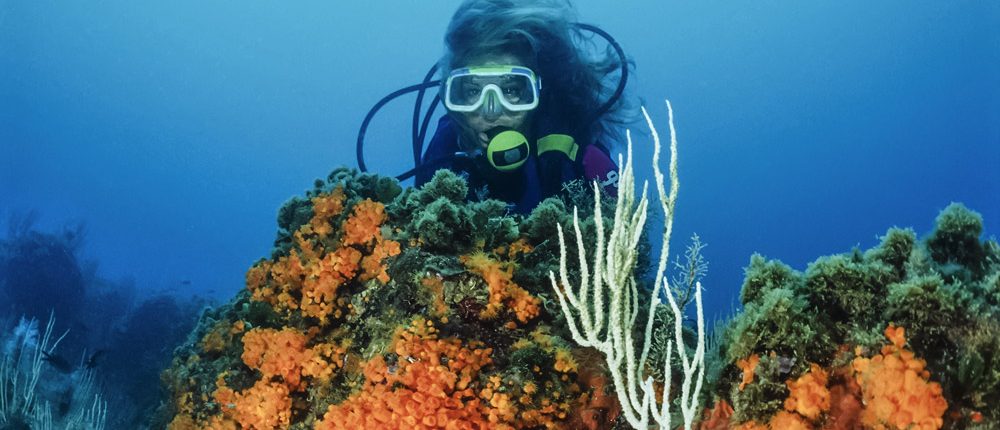 In the western Mediterranean region, tourism is the main sector in terms of turnover, GVA and employment.
The region records the highest share of total tourist arrivals in the Mediterranean, with over 200 million national and international overnight stays in coastal areas in 2012 (60% of regional values).
Coastal tourism generated a turnover close to 150 billion Euros and a GVA of 78 billion Euros, both accounting for almost 60% of regional figures. It provided 1.5 million direct jobs and over 4 million total (direct, indirect and induced) jobs.
However, as also highlighted by the European Commission "Strategy for more jobs and growth in coastal and maritime tourism" , coastal destinations face a number of challenges: fragmentation of the sector (mainly composed of SMEs), high seasonality and lack of visibility, product diversification and innovation and appropriate skills. Coastal and island destinations are also increasingly exposed to pressures to the marine environment and risks caused by climate change
Although a range of initiatives support the development of tourism across the basin, these often remain with a limited scope (by focusing on specific countries or shores) and are not sufficiently targeted to foster the cooperation potential across the whole region. Limited  use of common quality standards across the two shores, lack of managerial capacity, as well as poor synergies in fostering a common brand across the western Mediterranean, are currently still hindering the huge potentials of the region.
How can improved cooperation lead to a stronger sustainable tourism sector?