Join the discussion and share your views on some of the topics
Main topic: Sustainable consumption and production
Shift to sustainable production and consumption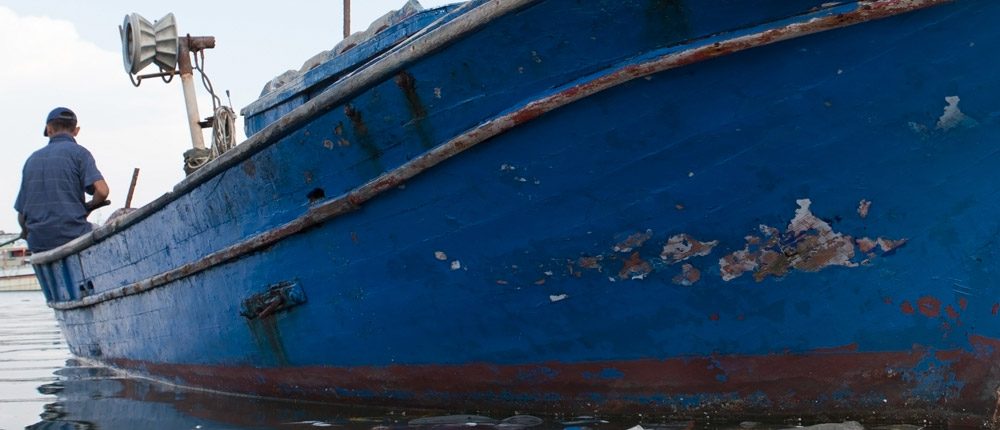 Maritime and land-based activities in the western Mediterranean, along with the progressively more urbanised coastline, are at the origin of a wide spectrum of pressures affecting marine and coastal ecosystems. These range from high resource consumption (water, energy, food products, raw materials, coastal space) to air and water pollution.
A large part of this pollution (out of which, 80% originates from land-based sources) is caused by inefficient industrial processes and poor waste management.
Given the environmental degradation and climate change, cost-effective opportunities exist for countries to develop eco-efficient, future-proof competitive economies. This means the way in which goods and services are produced, sold and consumed needs to be redesigned with the objective to drive industrial and socioeconomic development towards zero-waste, low-carbon, resource efficient, socially inclusive, green (and blue) circular economies.
However, many challenges still hinder the decisive shift towards  sustainable consumption and production.
These are linked to a number of issues such as SCP legislation/regulatory framework including sustainable procurement (in particular public procurement/ government consumption),  the creation of new markets for sustainable products, transfer of environmentally sound technologies and adjustment of economic and financial instruments to meet the needs of eco-entrepreneurs and investors.
Looking at the consumption side, education and awareness, as well as actions (including incentives) aimed at changing life styles,  together with overall civil society empowerment, are crucial in making the transition towards sustainable consumption and production.
Given the many challenges and actions that could be taken to make the transition – where should the priority lie?