UfM Regional Stakeholders Conference on Blue Economy | Barcelona | 10-11 March
10 March 2020 - 11 March 2020
Barcelona
The CoPresidency and Secretariat of the Union for the Mediterranean (UfM) would like to invite you to attend to the 2nd UfM Regional Stakeholders Conference on Blue Economy on 10th and 11th March 2020 in Barcelona (Spain). The Conference will take place at the Palau de Pedralbes.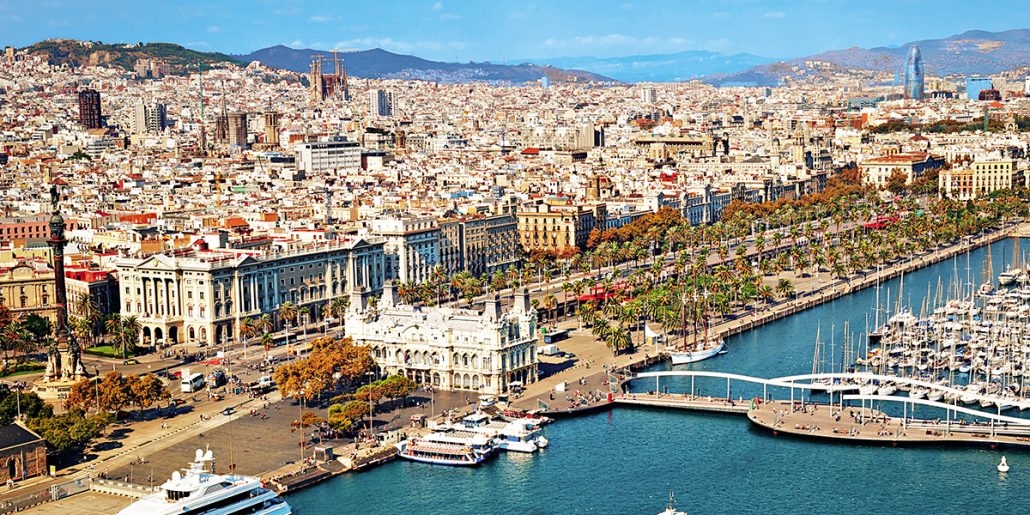 The UfM Regional Stakeholders Conference on Blue Economy is a key step on the way to the 2020 UfM Ministerial Conference on Blue Economy, scheduled for the 2nd July in Malta.
The Stakeholders Conference offers the possibility to consult a wide range of stakeholders on priority themes identified by the countries to feed the common post-2020 Blue Economy agenda; promote dialogue and exchange of experiences on common areas of work; keep stock of the progress of the activities at regional level; and maintain a high participatory approach to ensure stakeholders' involvement in pulling together capacities, mandates and resources.
The conference will have the format of parallel thematic workshops/sessions. The WestMED Hackathons will be organized back-to-back to this conference.
The draft agenda of the conference will be made available at http://www.medblueconomyplatform.org/ and the UfM's website, together with the registration form. In this respect, a dedicated message will be circulated as soon as possible.
*Please make sure that you have a valid visa to enter Spain. Should you need a personalized invitation letter, kindly contact us as matter of urgency.