This article was published by Biodiversity Protection Community on the 30 January 2020. It is available here.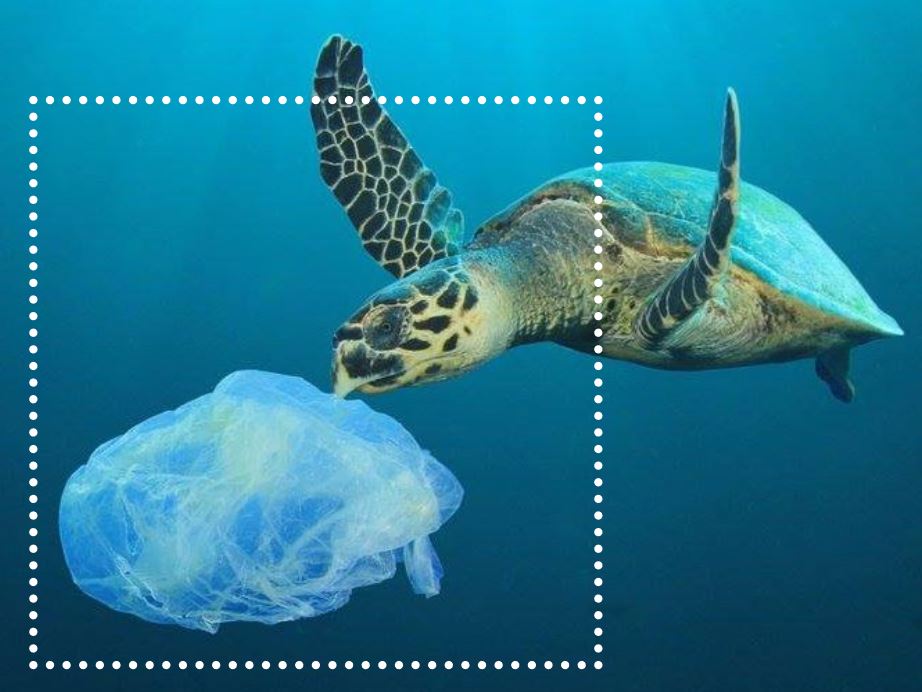 More than 100 species in all common ecological groups have been identified in scientific literature as impacted by marine litter, and the numbers will go up in the Mediterranean region and globally with increasing scientific research initiatives.
The "Mediterranean biodiversity and marine litter: an interaction knowledge base" report is a study published by ETC-UMA and MedCities in collaboration with the network of renowned institutions active in the Mediterranean Biodiversity protection community.
This report builds on a meta-analysis over the MedBioLitter database developed and maintained by ETC-UMA. You can see here a highlight of main findings in the report. Furthermore, the third update to the MedBioLitter database is now online.