This  conference aims to facilitate the exchange of project ideas and promote concrete project development among stakeholders in the region operating in the maritime sector (businesses, researchers, institutes, national and local authorities belonging to the western Mediterranean Countries).
The project ideas, concrete proposals and potential partnerships  discussed will benefit of the support put in place by the Assistance Mechanism set up by the European Commission to boost the implementation of the WestMED Initiative.
€
18
,
7
M
Blue Economy call, to help co-finance your project
Foreign ministers of the 5+5 dialogue welcome UfM leading role

January 22, 2018/ Algiers
At the 14th meeting of the Foreign Ministers of the 5+5 Dialogue in Algiers, the Ministers welcomed the leading role of the UfM, stressing the importance for the General Secretariat to continue promoting practical and structural projects.
The westMED Initiative was incorporated in the official Declaration.
UfM Conference highlights the key role of the Blue Economy

November 30, 2017/ Algiers
Ministers agreed on the Initiative's system of governance and decided that its steering committee will be co-chaired by Algeria and France in 2018, France and Morocco in 2019 and Morocco and Italy in 2020.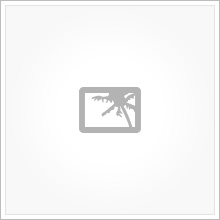 Communication and Framework for Action in multiple languages
September 2018
The Communication outlines the main challenges, shortcomings and possible solutions.
The Framework for Action presents the identified priorities, actions and projects in more detail, with quantitative targets and deadlines to monitor progress over time. 
Communication:  EL | EN | ES | FR | HR | IT | MT |PT | SL
Framework for Action:   AR | EN | ES | FR | IT | PT
Stakeholder Conference Results | 2017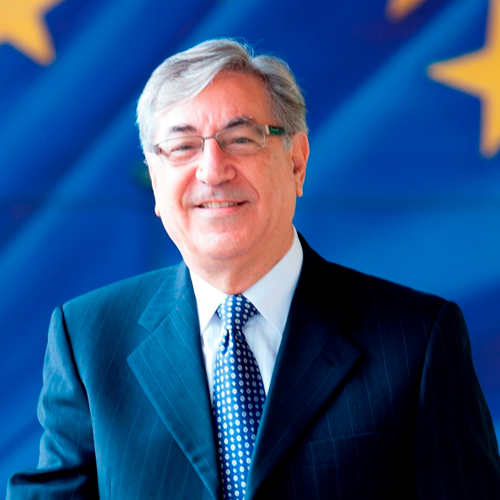 I am convinced that our seas hold a dual promise: the promise of an environmentally sound future, but also the promise of economic growth.

Karmenu Vella
European Commissioner for Environment, Maritime Affairs and Fisheries