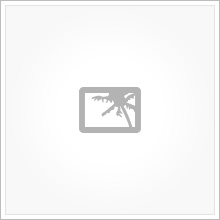 The European Commission and the Co-Presidency of the Initiative for the sustainable development of the blue economy in the western Mediterranean are glad to invite you to attend the "Stakeholder conference: Towards concrete 'blue' actions in the western Mediterranean", which will take place on Monday 3 December 2018 in Algiers, Algeria.
We invite you to save this date in your agendas. The organizers will come back shortly with further information and the agenda of the conference. Please consult our website periodically for updated information or sign up to be kept informed;
Foreign ministers of the 5+5 dialogue welcome UfM leading role

January 20, 2018/ Algiers
At the 14th meeting of the Foreign Ministers of the 5+5 Dialogue in Algiers, the Ministers welcomed the leading role of the UfM, stressing the importance for the General Secretariat to continue promoting practical and structural projects.
The westMED Initiative was incorporated in the official Declaration.
UfM Conference highlights the key role of the blue economy

November 30, 2017/ Naples
The Ministers of Western Mediterranean countries gathered in Naples (Italy), on 30 November 2017, to endorse and launch the Initiative for the sustainable development of the blue economy in the Western Mediterranean – a goal-oriented series of joint actions to make the common sea space safer, cleaner and more productive.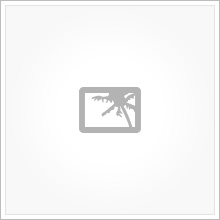 Communication and Framework for Action in multiple languages
September 2018
The Communication outlines the main challenges, shortcomings and possible solutions.
The Framework for Action presents the identified priorities, actions and projects in more detail, with quantitative targets and deadlines to monitor progress over time. 
Communication:  EL | EN | ES | FR | HR | IT | MT |PT | SL
Framework for Action:   AR | EN | ES | FR | IT | PT
Stakeholder Conference Results | 2017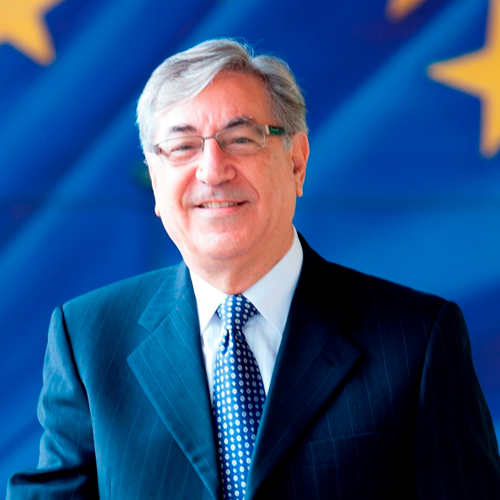 I am convinced that our seas hold a dual promise: the promise of an environmentally sound future, but also the promise of economic growth.

Karmenu Vella
European Commissioner for Environment, Maritime Affairs and Fisheries