WestMED Assistance Mechanism launched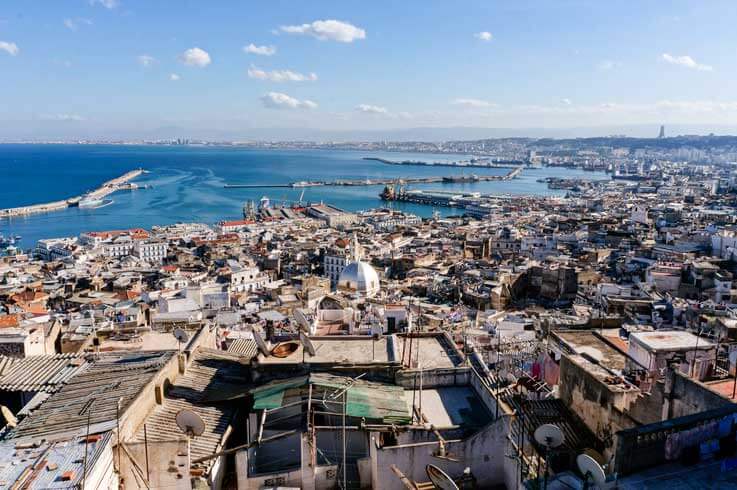 The first Stakeholder conference of the WestMED Assistance Mechanism took place in Algiers last 3 December 2018. This  conference aimed at facilitating the exchange of project ideas and promoting concrete project development among stakeholders operating in the maritime sector (businesses, researchers, institutes, national and local authorities) in the Western Mediterranean.
The project ideas, concrete proposals and potential partnerships discussed will benefit of the support put in place by the Assistance Mechanism set up by the European Commission to boost the implementation of the WestMED Initiative.
The Stakeholder conference was followed by meeting of the ministers of the countries participating in the initiative for the sustainable development of the blue economy in the Western Mediterranean. During this meeting was signed the Declaration of Algiers that includes a roadmap for the implementation of the WestMED initiative and its Assistance mechanism.
The programme, the presentations of the conference and the Declaration of Algiers are available here.