Building an ASUR sea basin
The European Commission is assessing the possibility and working towards building an integrated maritime initiative and action plan for the western Mediterranean sea basin.
In close cooperation with relevant stakeholders, the most promising transnational and cross-sectoral opportunities that foster the economy, environment and security will be identified and elaborated.
westMED brochure with outcomes
Designated Goals and Lines of Action. Get your copy here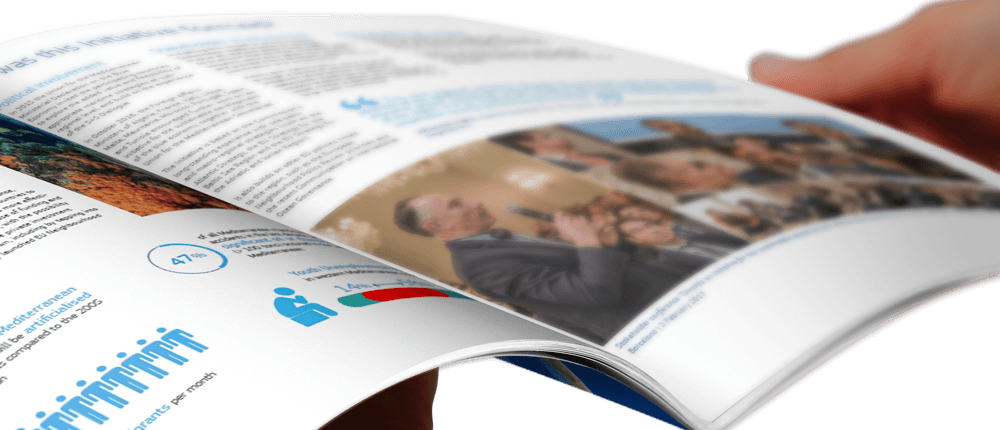 Mark your calendar!
November 9, 2017 | Brussels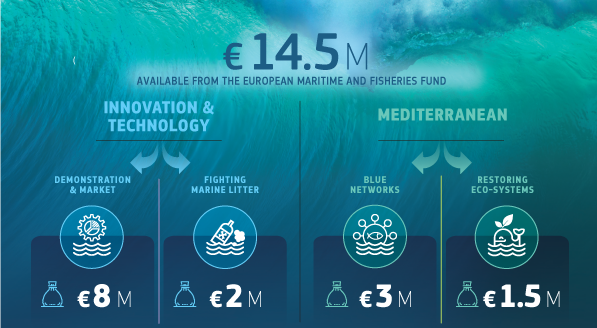 Innovation, marine litter, cooperation in the Mediterranean – the European Maritime and Fisheries Fund launches a call to foster a "Sustainable Blue Economy".
With a total budget of € 14.5 million, the call will accelerate the implementation of the European maritime policy and the deployment of the blue economy across Europe and in the Mediterranean.
€
14
,
5
million
for sustainable blue growth opportunities
Report 5 with Conference outcomes published
July 20, 2017
Report 5, containing the summary of discussions and outcomes from the stakeholder conference in Barcelona, has been approved and is now available for public viewing
Get your copy from the downloads page
westMED Initiative launched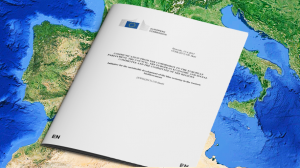 April 19, 2017
Today the European Commission launched a new initiative for the sustainable development of the blue economy in the western Mediterranean region.
In the coming months, the European Commission and the Union for the Mediterranean will discuss the next steps to obtain full political support and start implementation.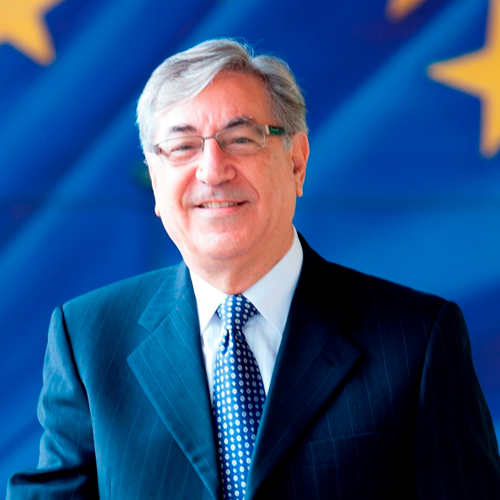 I am convinced that our seas hold a dual promise: the promise of an environmentally sound future, but also the promise of economic growth.

Karmenu Vella
European Commissioner for Environment, Maritime Affairs and Fisheries