2020 WestMED National Event Spain: bringing together more than 100 stakeholders
WestMED Initiative contribution to the 4HELIX + webinar: It's time for the Blue Economy!
2020 WestMED National Event Malta: government commitment, expert views and citizen engagement
More than 200 maritime stakeholders join online to discuss Italian MSP, Tourism and the new Italian-Tunisian cooperation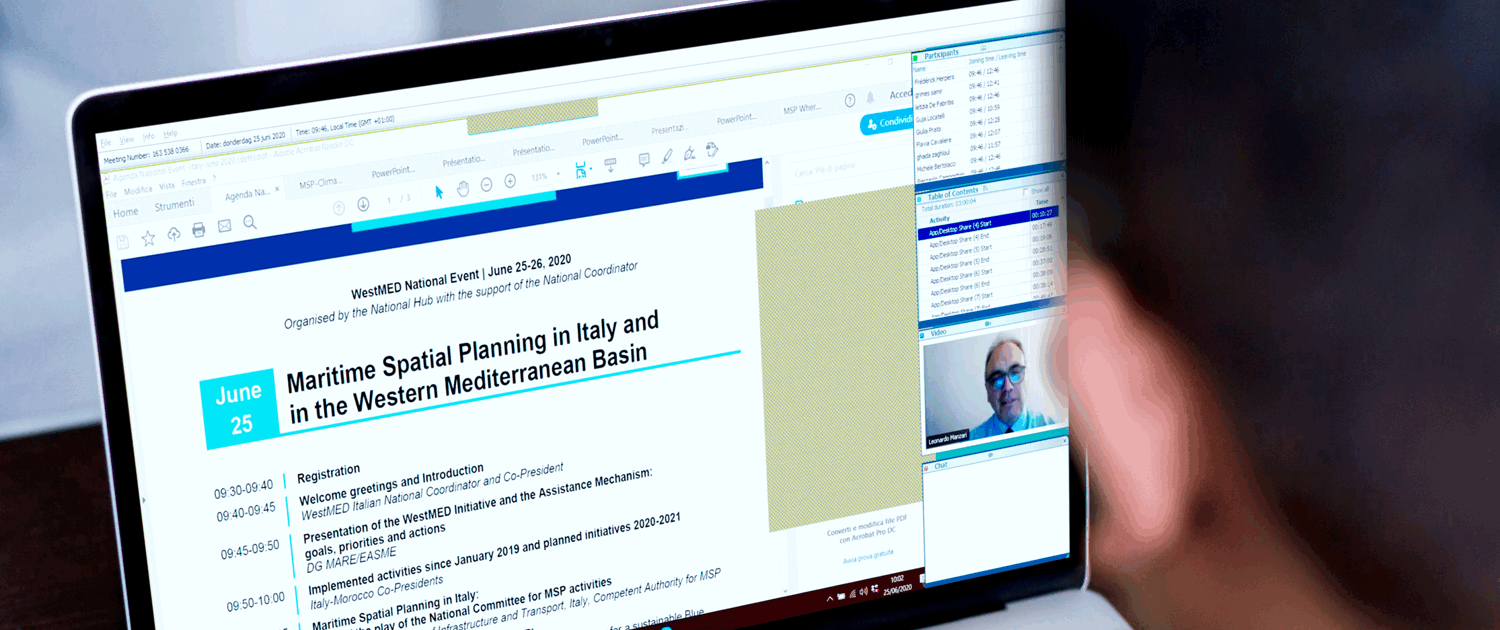 On June 25th  and 26th  2020, the WestMED Italian National Hub, with the support of the National Coordinator and the WestMED Core Team, gathered…
Read more
WestMED National Event in Mauritania helps concretise the Blue Economy concept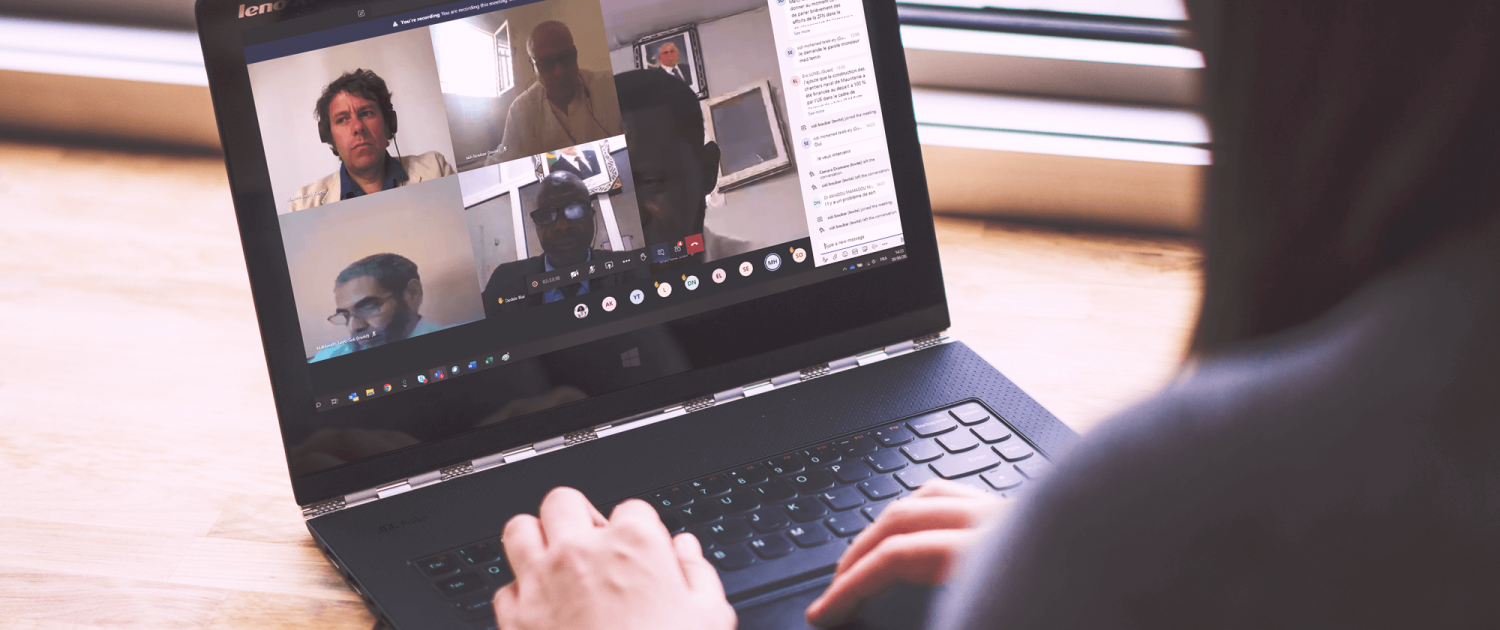 On June 30th 2020, more than 20 stakeholders from Mauritania gathered online to discuss the Blue Economy concept.
Read more
WestMED National Event in Tunisia advances development of a Blue Economy Strategy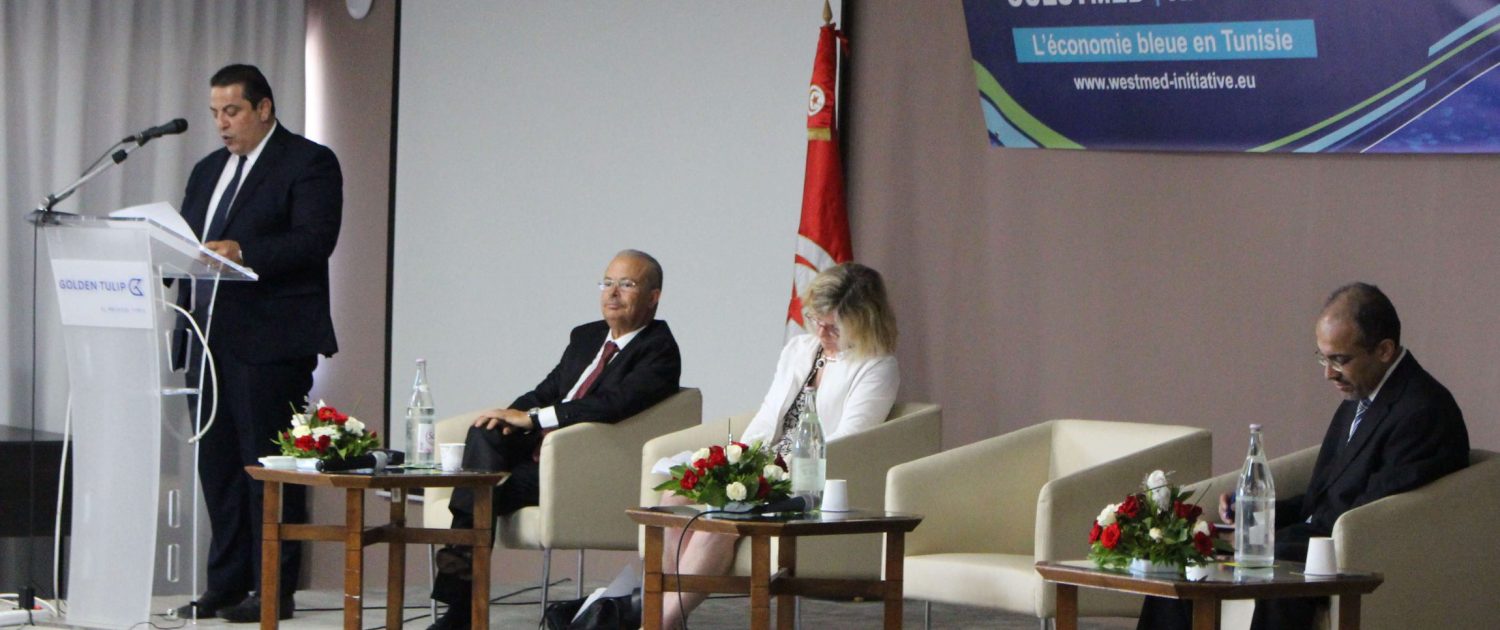 The National  Hub Tunisia of the WestMED project, funded by the European Union, organized on June 30, 2020 in Tunis, the national event on " The blue economy in Tunisia" which brought together more than 100 people including government officials, the European Union delegation in Tunis, companies, associations,  academics and researchers.
Read more
Maritime cooperation in the western Mediterranean two years on...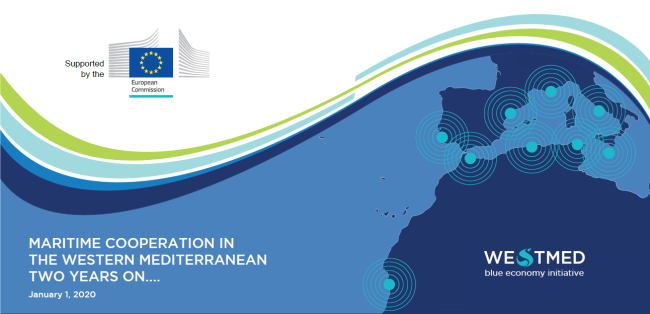 Two years after its inception, the WestMED Initiative (Initiative for the sustainable development of the blue economy in the Western Mediterranean) has generated 15 innovative projects worth about 30 million euro. Read more…
UfM's Response to Covid-19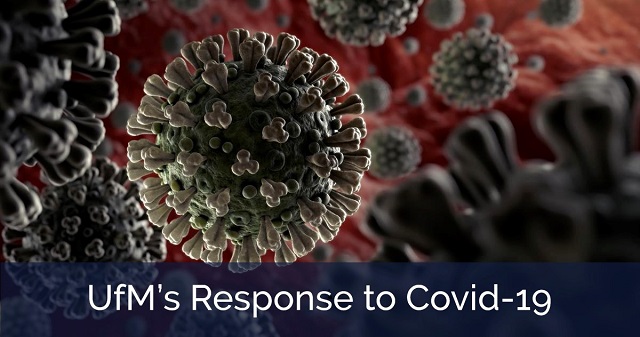 Covid-19 is a stark reminder of the need for tangible and coordinated cooperation across borders, sectors and generations.  Check out the new UfM web page to stay tuned for Euro-Mediterranean initiatives to face this unprecedented crisis.
Coronavirus: European Commission helps Member States support local fishing and aquaculture communities through EU and national funds