Join Malta's WestMED National Event 2020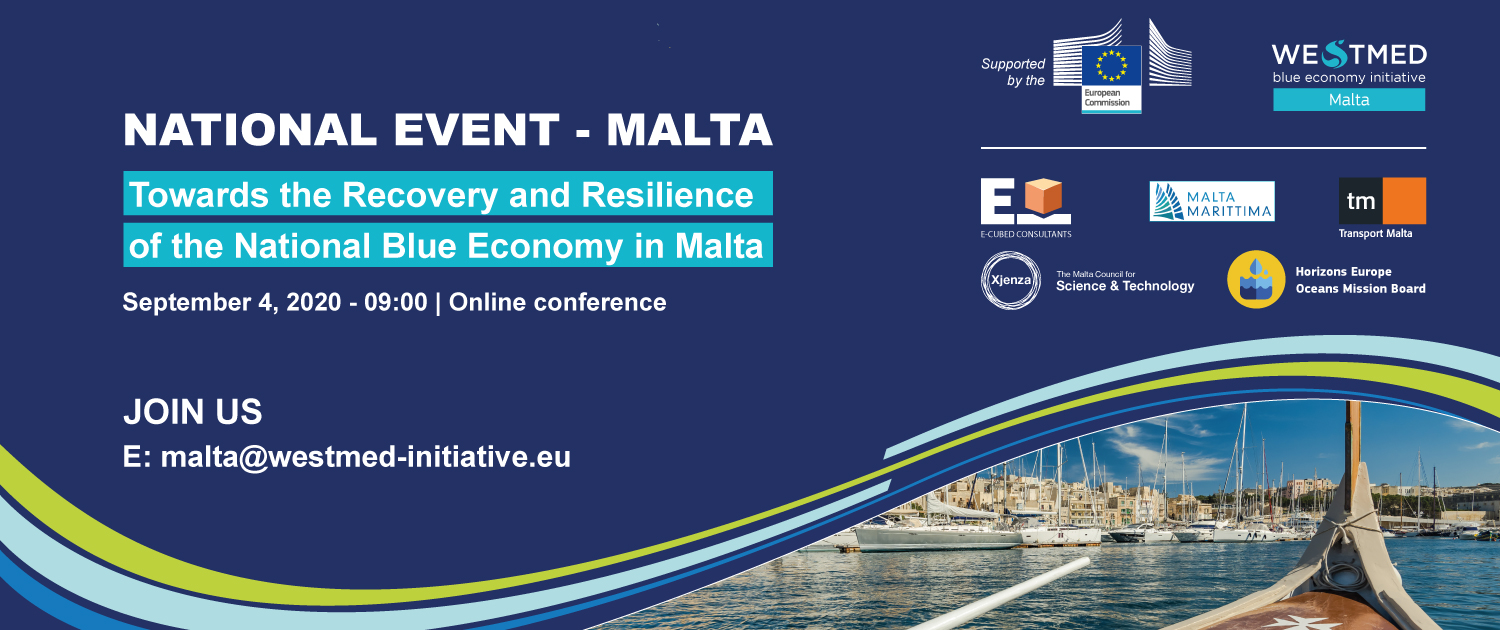 The Malta National Hub and National Coordinator for the WestMED Initiative in collaboration with Horizon Europe Oceans Mission and Malta Council for Science and Technology are… Read more
More than 200 maritime stakeholders join online to discuss Italian MSP, Tourism and the new Italian-Tunisian cooperation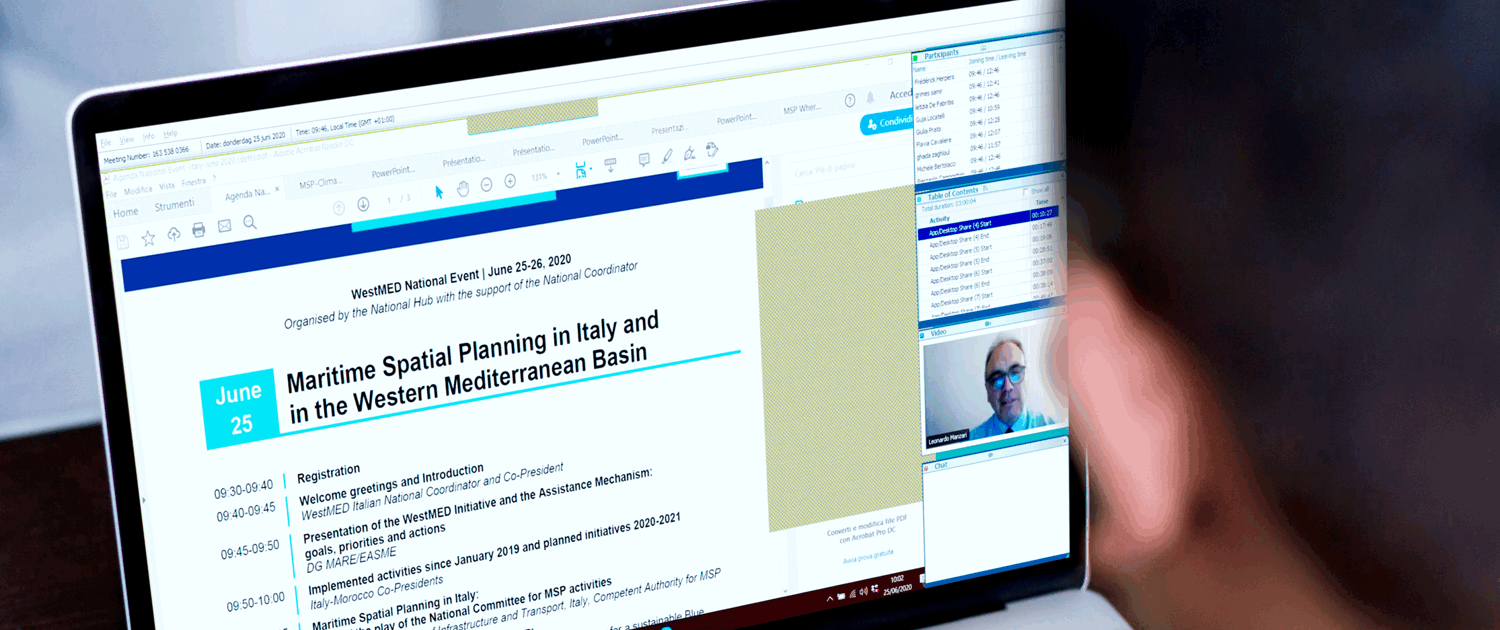 On June 25th  and 26th  2020, the WestMED Italian National Hub, with the support of the National Coordinator and the WestMED Core Team, gathered…
Read more
L'événement national OuestMED en Mauritanie contribue à concrétiser le concept d'économie bleue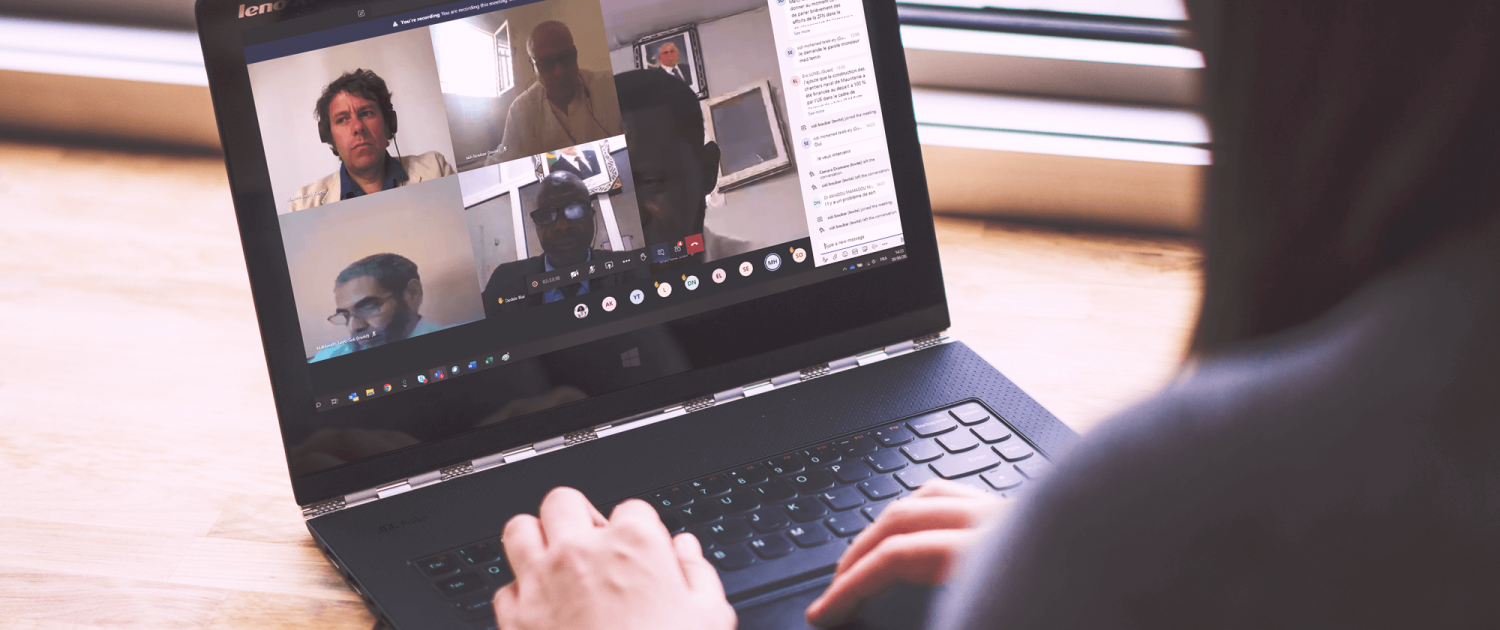 Le 30 juin 2020, plus de 20 parties prenantes de Mauritanie se sont réunies en ligne pour discuter le concept de l'économie bleue.
L'événement national WestMED en Tunisie fait avancer le développement d'une stratégie d'économie bleue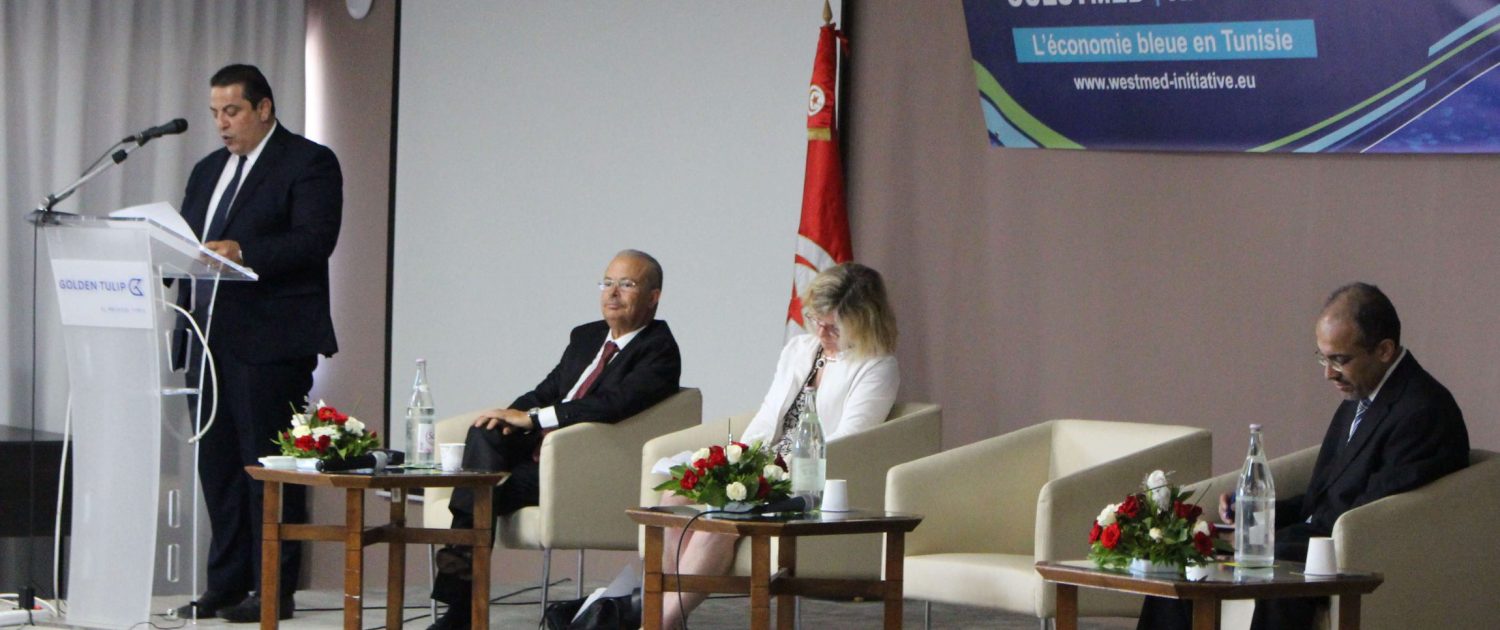 Le Hub National Tunisie du projet WestMED financé par l'Union Européenne a organisé, le 30 juin 2020 à Tunis, l'évènement national sur « L'économie bleue en Tunisie » qui a rassemblé plus de 100 personnes dont des représentants du gouvernement, de la délégation de l'Union Européenne à Tunis, des entreprises, des associations, et des universitaires et chercheurs.
BILAN DE DEUX ANNÉES DE COOPÉRATION MARITIME EN MÉDITERRANÉE OCCIDENTALE....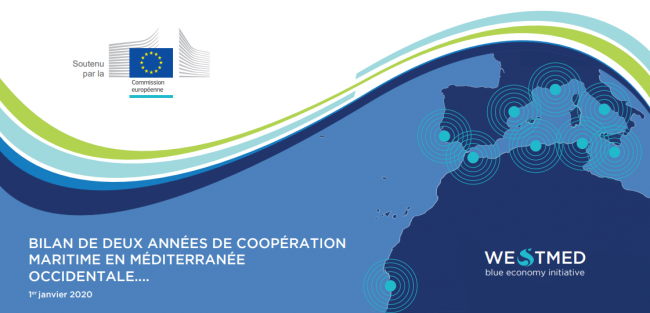 Deux ans après son lancement, l'initiative en faveur du développement durable de
l'économie bleue dans la Méditerranée occidentale (OuestMED ou «WestMED» en anglais) a
contribué à l'émergence de 15 projets innovants évalués à environ 30 millions d'euros. Lire la suite…
UfM's Response to Covid-19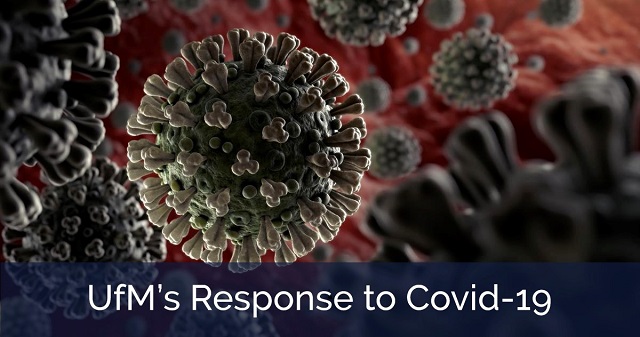 Covid-19 is a stark reminder of the need for tangible and coordinated cooperation across borders, sectors and generations.  Check out the new UfM web page to stay tuned for Euro-Mediterranean initiatives to face this unprecedented crisis.
Coronavirus: European Commission helps Member States support local fishing and aquaculture communities through EU and national funds