Advanced training on Blue Biotechnologies, Aquatic products and Blue Bio-economy
15 mars 2021 - 19 mars 2021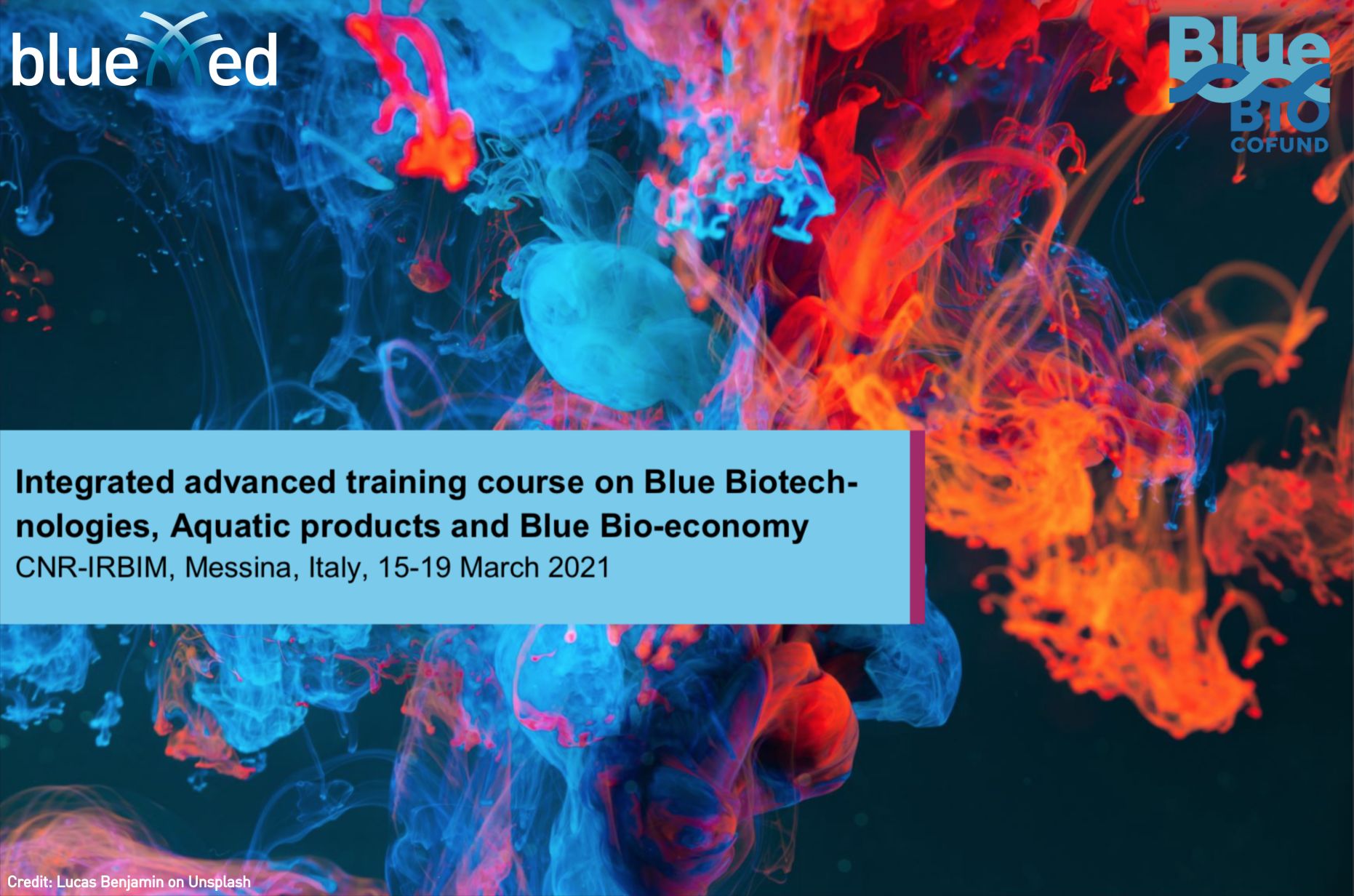 Specific objectives of the course
The advanced training course aims at contributing to the creation of 'blue skills', filling knowledge gaps while matching market opportunities via a joint effort among the scientific community, research infrastructures and business operators. The program will offer the opportunity of increasing awareness about marine biotechnology purposes, and also promoting the progress of the research results through the pipeline up to the market, identifying technological and legal bottlenecks step by step and prospecting solutions.
Encouraging teachers-students dialogue, the course will also be an opportunity to effectively interact with stakeholders and end-users.
At the end of the course the attendees are expected to:
Be aware of the significance of marine biotechnology in a broad sense.
Know the application fields, tools and opportunities.
Know the limits and identify overcoming strategies (e.g. available infrastructures).
Identify intra/interdisciplinary interaction strategies.
Know examples of best practices related to real-life experiences.
Be aware of the global market on marine biotech and development trends.
Identify internship opportunities with industrial partners on the basis of the products and services available.
Further information on the draft programme and registrations here.